Welcome to Paladone.
Creators of the best trend led lifestyle products, globally.
BRIGHTON – LOS ANGELES – NEW YORK – HONG KONG – PARIS – BRISBANE
Paladone is a consumer products company that is obsessed with the latest trends and consumer needs.

We create officially licensed products for a wide range of brands across gaming, entertainment, and global brands, as well as non-licensed trend ranges. We pride ourselves in making great quality products that people want and will use every day.

Our products are sold all across the globe in all tiers of retailers including speciality retail, online, department, fashion and mass-market stores.
Find out more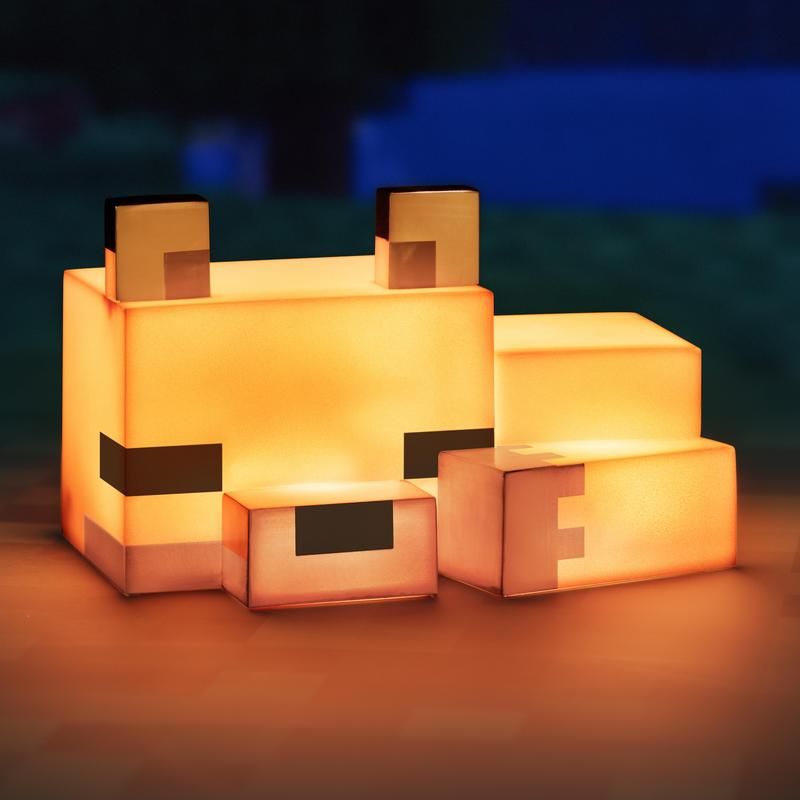 Over 600 new products launched each year
Award winning products and designs
Design-led creators
We work with the world's biggest licenses and trends
Environmental practices ingrained throughout our business
Discover more
At the heart of our business are our staff, all gifting gurus, geeks and gamers, who leave no stone, Superhero, X-Wing Fighter, Wizarding Wand or Unicorn unturned to create the next gifting sensation.